PLANTS AS CORPORATE GIFTS
Find your perfect gift For your employees, partners and clients, The best way to build relationship and plants are the best corporate gifts for any occasion. Corporate gifting is a great way to boost client relationships and business overall. Thankfully the era of branded pens and mouse pads are out and plants are here to take over. Let your clients know that they are valued by sending them a personalized plant gift that will thrive on their desks for years to come.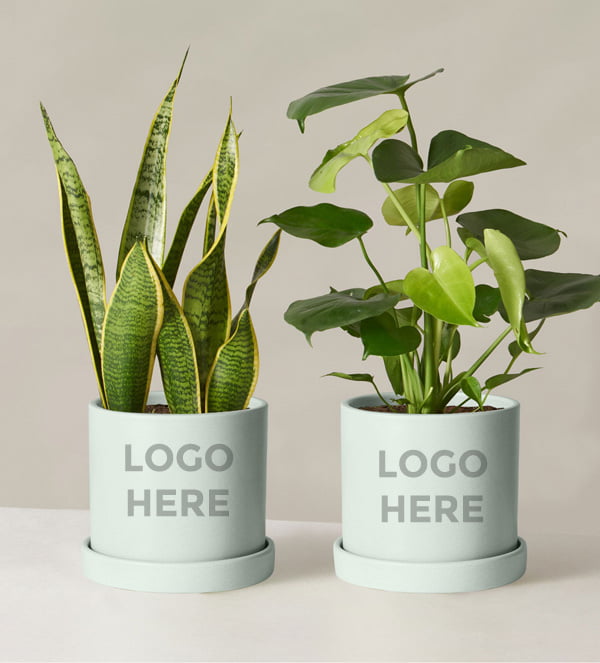 BRAND LOGO & STICKER
Select from wide range of plants & pots. Add your corporate identity on the product.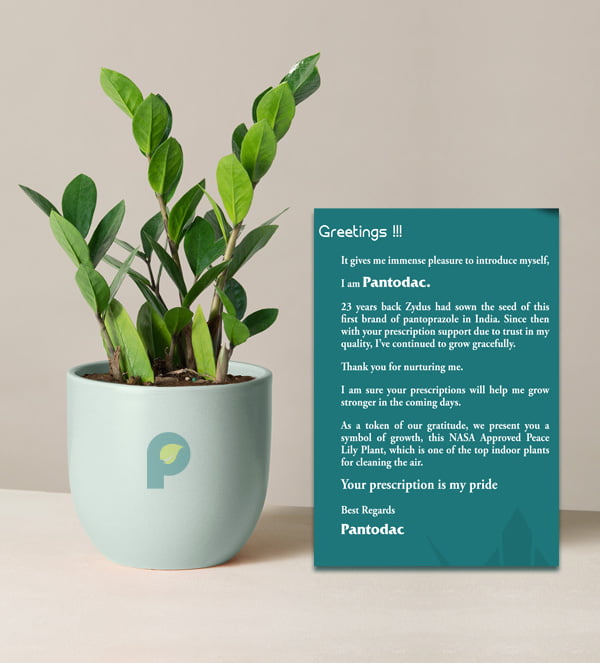 PERSONALISED MESSAGE CARD
feel happy your employee and partner on special occasions by personalize greet.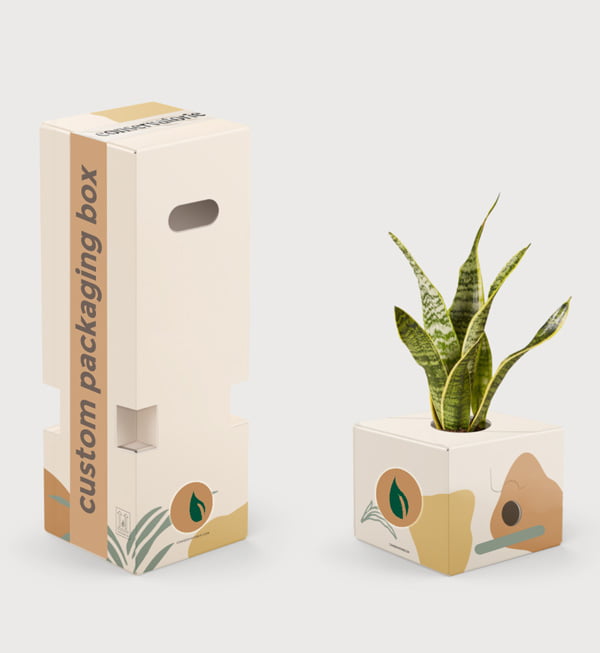 CUSTOMIZE PACKAGING BOX
Gifts for office staff, That keep the spirits high and motivate your.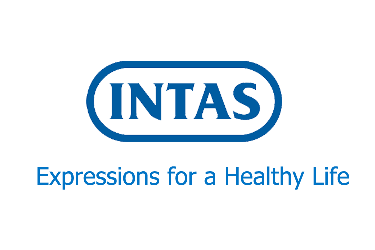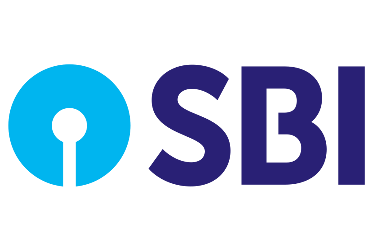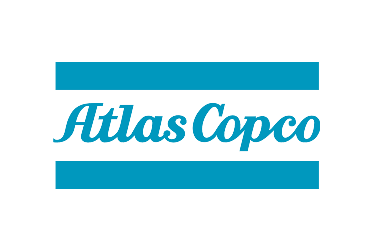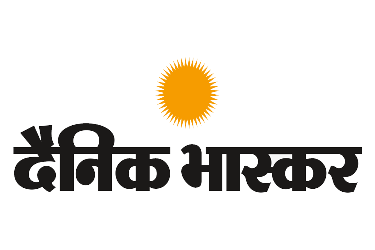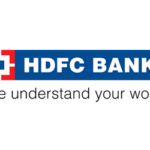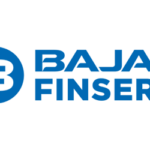 Send Your Requirement
Fill out the form with your requested information and one of our dedicated corporate gifting specialists will assist you with your initiative from start to finish.
Tell us about your requirement over call at +91-8468888666